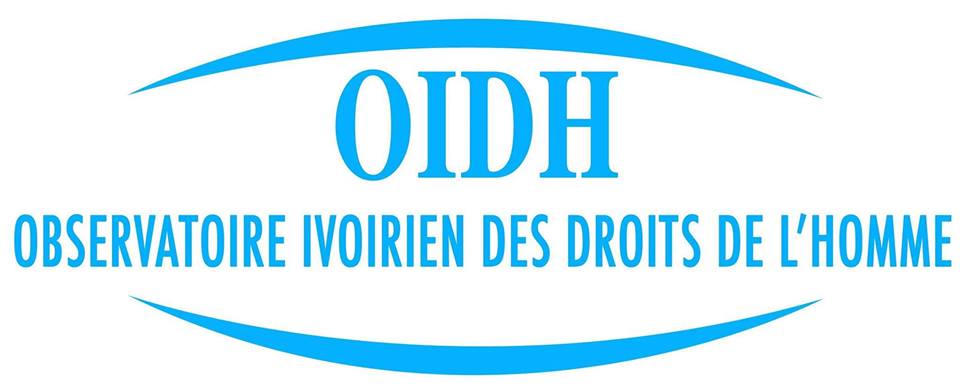 Created in August 2014 by young searchers and human rights activists, l'Observatoire Ivoirien des Droits de l'Homme (OIDH) is an non-governmental and non-lucrative organization of promotion and defense of human rights. It works on fields such as human rights, of course, but also democratic and political governance, about genre, the young generation, and also penal justice. In this context, the organizationstarted an observation project about the post-electoral crisis' trials happening in Ivory Coast. The association works with the system of the United Nations, African Union and national partners.
You'll find below some reports linked to the OIDH.
Project report : Violence prevention through memory, dialogue and education in Ivory Coast (FR)
This report deals with the different activities led in the context of the launch of the project about violence prevention through memory, dialogue and education in Ivory Coast. OIDH and its parter "International Coalition of Sites of Consciences" have begun since April 2017 this project to strenghten social cohesion in Ivory Coast after the 2011 post-electoral crisis and the numerous violations of human rights which derived from it.
Complementarity and cooperation for a betterefficiency of International Penal Justice in Africa (FR)
This is the report of a regional symposium on International Penal Justice in Africa dealing with subjects such as victims and reparations, Africa and International Penal Court, the role of civil societies and media in the post-crisis justice in Ivory Coast, Kenya, Democratic Republic of Congo etc.