In Latin America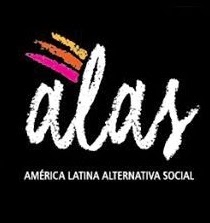 ALAS – America Latina Alternativa Social
The involvement of ALAS (Latin America Social Alternative – the Latin American network of Libera composed of over 50 organisations from 11 countries in Central and South America) was achieved with the implementation of 18 local projects (proyectos in vuelo) initiated with 30 Latin American partners. Simultaneously, ALAS is following the 4 national anti-mafia networks (RETONO in Mexico, BRASALAS in Brasile, RED POR ARGENTINA SIN MAFIAS and ALAS BOLIVIA).
Red Retono is the Mexican social antimafia network promoted by CAUCE CIUDADANO and LIBERA. It is working closely with other Latin America's networks such as Retono, Brasalas, Alas Bolivia, Red por Argentina sin mafias, under the control of ALAS.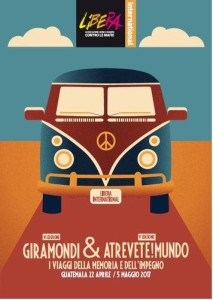 GIRAMONDI – Memory and Commitment Journeys
Giramondi, the travel of Memory and Engagement and Atrevete! Mundo are projects conducted by LIBERA proposing travel experiences and international volunteering. In 2018, the experience will took place in Peru, in September. Fifteen days during which participants from all Italy, with different life and background, will have the opportunity to know more about these territories, these cities, meeting numerous local associations linked to Libera when it comes to their guiding principles and their objectives.
While Giramondi's participants will essentially be on the field, meeting social representatives, defensers, innocent victims' relatives etc., the Atrevete ! Mundo's participants will participate directly to the activities of the local associations, living with them.
In Europe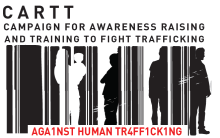 CARTT – Campaign for Awarness Raising and Training to fight Trafficking
The European Campaign addressed to fight smuggling and human beings trafficking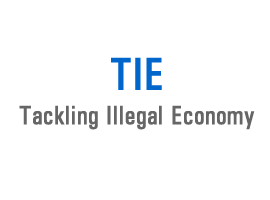 TIE – Tackling Illegal Economy
Tackling Illegal Economy is an European Project having set its work on two fundamental direction: the study and research activities, conducted by academics, journalists and researchers, and the dissemination activities through connection of relevant actors from different national context, spreading at the same time, awarness on best practices to fight against organise crime.

A Change of Direction. Fostering Whistleblowing in Europe in the Fight Against Corruption.
The project « A change of direction – Fostering whistleblowing in Europe in the fight against corruption » reunites an international group of NGOs and research institutions in order to promote the establishment of a new integrated framework for research, implementation and public advocacy to protect whistleblowers in Europe.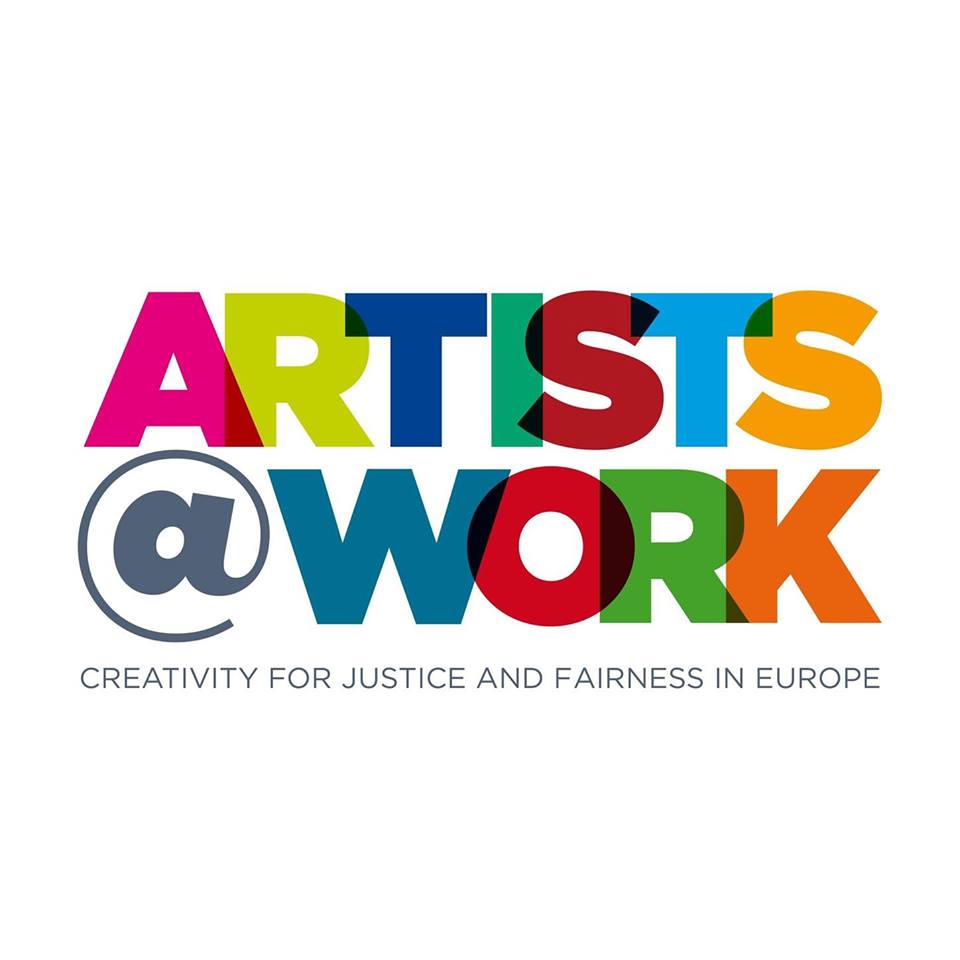 This project, co-funded by the Creative Europe Programme of the European Union, calls upon artists who seek to discuss social issues through their art, using creativity for justice and fairness in Europe. 118 artists have been selected and will access a free formation course aiming at the production of orignal and unpublished artworks through artistic laboratories, workshop and online support activities, always under the direction of 6 professionals.
LIFEJACKET – Psycosocial Protection and Support of witnesses and victims of mafia
The project focused on witnesses of justice and victims of mafias support
In Maghreb – Mashreq