Libera's commitment to the Middle East and Africa allows the broadening of the international network.


Fine della conversazione in chat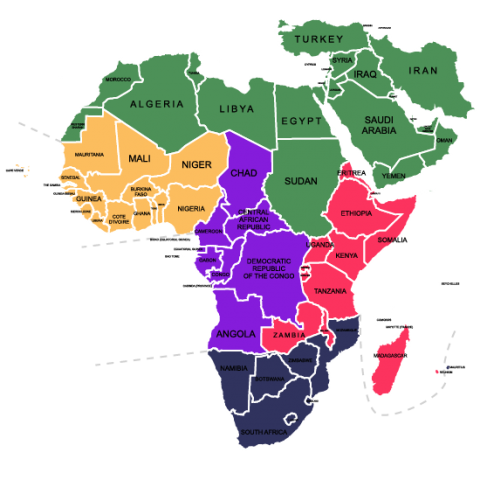 Sub – Saharan Africa
Côte D'Ivoire

Communauté Abel
is Gruppo Abele's first international project, founded in Grand Bassam in 1983 to contribute to give new dignity to the weakest. Communauté Abel's was founded with the Ministry of Justice's collaboration and its main aim is to improve education through cultural initiatives,
counselling services, educational programs, professional training for boys and girls aged 14-21.
Middle East 
Euro-Mediterranean dimension area and to collaborate with organisations that are already active in human rights issues, social justice, and fighting against corruption and organised crime in the Middle East, Maghreb and Mashreq. The final objective of this collaboration is to contribute to society by advocating for a culture of lawfulness. The network began with the attempt to create a space for joint reflection and for the rethinking of the Mediterranean as a crossroads where new kinds of relationships between people, communities, and societies could begin to form.
Lebanon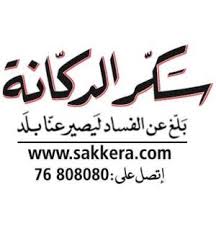 Sakker el Dekkene an NGO that aims to collect data about the various forms of corruption spread across public administration in Lebanon. This data is then mirrored back to the administration and the public in order to raise awareness and engage both parties in a transparent and constructive relationship.
Tunisia

ARDEPTE (Association pour la recherche des disparus et l'encadrement des prisonniers tunisiens à l'etranger)
Mediterranean Memory: A LIBERA and ARDEPTE project