Libera's commitment to the Middle East and Africa allows the broadening of the international network. It is still a work in progress, as we are trying to reach to more and more associations sharing our objectives and ideals in numerous African countries.

S U B S A H A R A N   A F R I C A
COSTA D'AVORIO – CÔTE D'IVOIRE – IVORY COAST


Communauté Abel
is
Gruppo Abele
's first international project, founded in
Grand Bassam
in
1983
aiming to give a new
"dignity"
to the
weakest.
Communauté Abel
's was founded in collaboration with the Ministry of Justice and its main objective is to
improve education through cultural initiatives
,
counselling services, educational programs, professional training for boys and girls aged 14-21.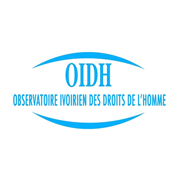 L
'Observatoire Ivoirien des Droits de l'Homme (OIDH)
is an association of promotion and defense of human rights created in August 2014. It deals with themes such as human rights, political and democratic governance, genre, young generation and penal justice.
In this context, the association started an observation project about the trials linked to the post-electoral crisis in Ivory Coast.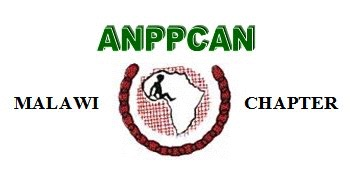 African Network for Prevention and Protection of Child Abuse and Neglect (ANPPCAN) Malawi Chapter
ANPPCAN Malawi believes in the creation and nurturing of a democratic society in which all the citizens have the right to participate in the affairs of their daily lives and governance. The prevention of Human Rights violation and abuse is a non-negotiable responsibility which ANPPCAN Malawi has shouldered with full commitment as an organization and a humanitarian entity. ANPPCAN Malawi in the year 2013 has planned activities which aim at reducing and eradicating all the injustices, oppressions, segregation and abuses which are subjected to the vulnerable and minority groups including women and children.
M I D D L E   E A S T
The main area of the Middle East we are wokring on and trying to work more on is the Mediterranean region. We try to collaborate with associations from Maghreb, Mashreq, and Middle East, sharing our goals and ideals, already active in their country,working on issues such as human rights, social justice, fighting against corruption and organised crime.
Of course, the main goal of this cooperation is to make society a better place by advocating for a culture of lawfulness. Indeed, the network was created in order to provide a better space for joint reflection and for the rethinking of the Mediterranean as a crossroad where are beginning to form new kinds of relationships between people, communities and societies.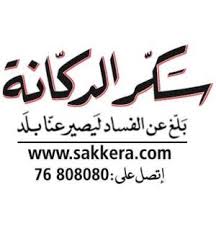 Sakker el Dekkene is an NGO  aiming to collect data about the various forms of corruption spread across public administration in Lebanon. This data is then mirrored back to the administration and the public in order to raise awareness and engage both parties in a transparent and constructive relationship.

● Tunisia
ARDEPTE (Association pour la recherche des disparus et l'encadrement des prisonniers tunisiens à l'Étranger) is a non-governmental and non-lucrative national association created in 2010  / 2011, just after the civil revolution in Tunisia.
P R O J E C T