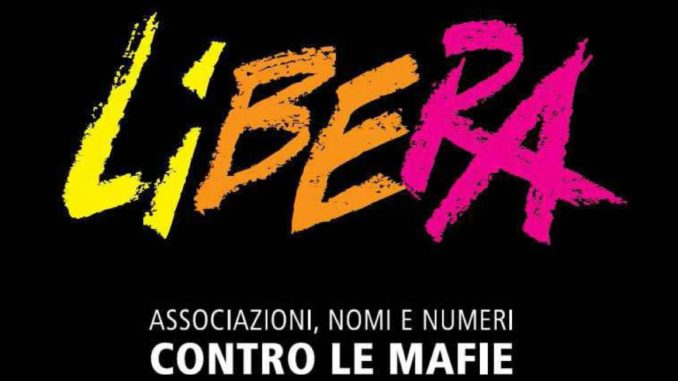 The international sector of Libera is carrying out a collaboration with the Tunisian organization ARDEPTE (Association pour la recherche des disparus et l'encadrement des prisonniers tunisiens à l'etranger) which represents the first Libera project in the Maghreb-Mashreq area. It is focused on creating synergy with the families of the innocent victims, in particular of the migrants disappeared in the Mediterranean Sea.
An initiative aimed at foster an international commitment to raise awareness of the links between international mafia organizations and migration, sensibilize public opinion about human trafficking and support the families of those who have disappeared in the Mediterranean.
There are 503 cases open before the commission of inquiry about Tunisian migrants who have gone missing in the attempt to reach Italian shores.
Italian version                  French version
♦ EVENTS
With the support of