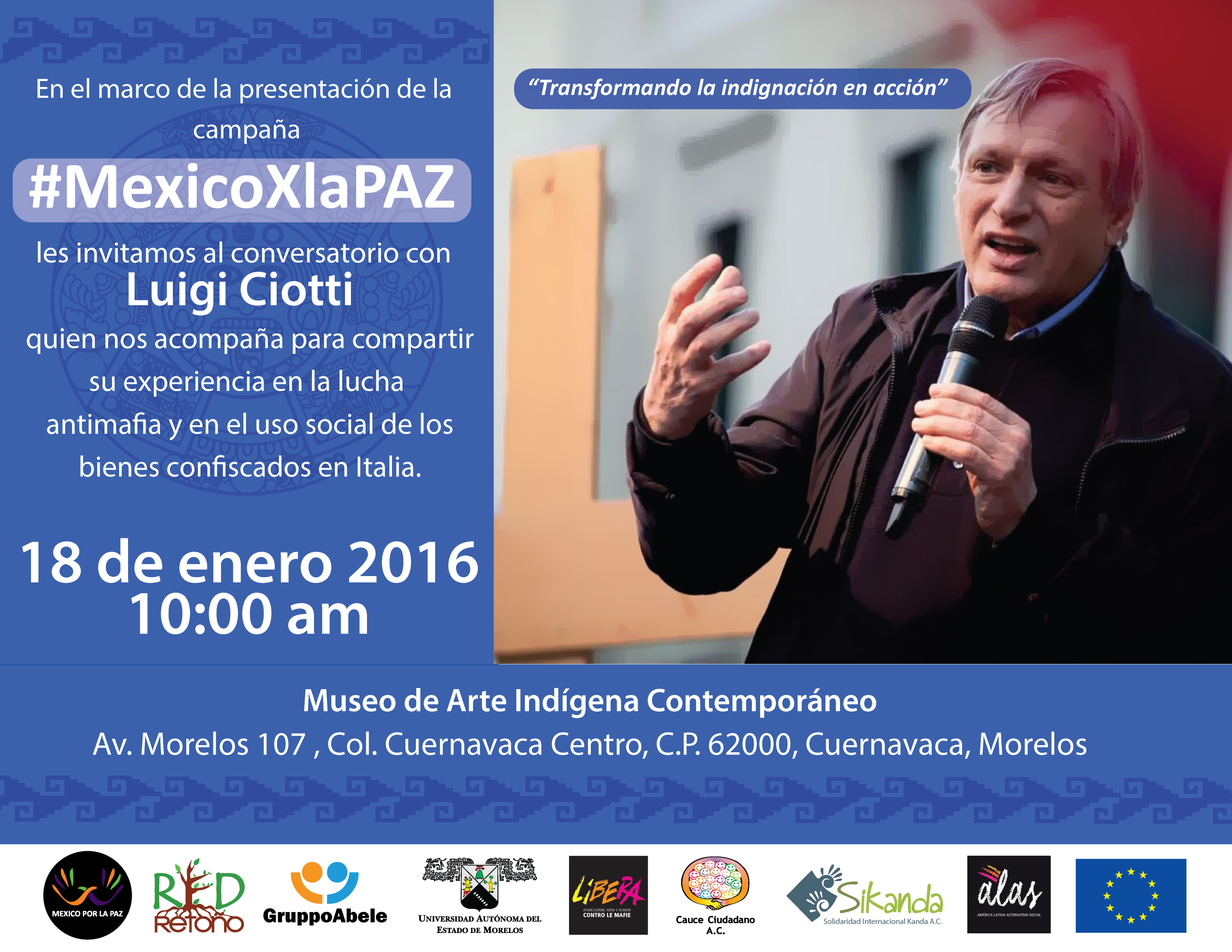 Libera and Gruppo Abele were represented overseas. In fact, thanks to the visit of Luigi Ciotti, president and founder of the two associations, in Mexico, many of the organisations that with Libera are building a transnational social antimafia process in the ALAS – America Latina Alternativa Social -are nowadays sharing best practices and joint training moments. One of the realities involved is the association Sikanda, with whom Gruppo Abele is promoting a common work in support and social promotion of the State of Oaxaca. Luigi Ciotti, after having participated to the launch of the second phase of the international campaign "Mexico por la Paz" (kicked off by Libera in 2012), had the opportunity to meet local organisations like Sikanda, Cauce Ciudadano A.C., Barrio Activo A.C., Colectivo Marabunta and FUNDEM.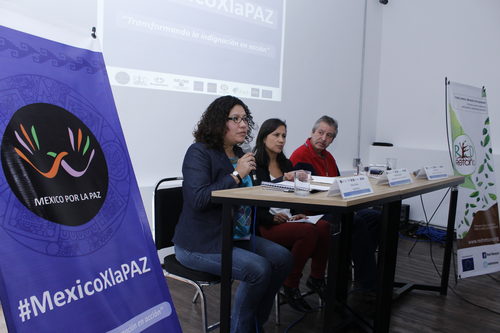 "You are a sign of hope. Defending the rights of the community means defending each one's rights" stated Luigi, and, talking about the great difficulties in operating in places where corruption and organised crime feed a mafioso system which is deeply rooted into daily life, continued "We cannot give up: we know it is not easy, we know that many people do not understand the reasons behind our actions, that they believe we are just wasting time. But the "us" is the strength that needs to drive our everyday battle".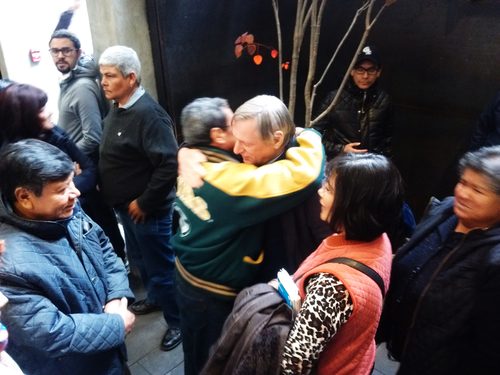 Don Luigi has been  in Mexico until the 23rd of January and will give the opportunity to many people and local realities close to Libera and Gruppo Abele to take together a step in their path with the network of social antimafia that supports and promotes them from Italy. All together, hasta la Paz!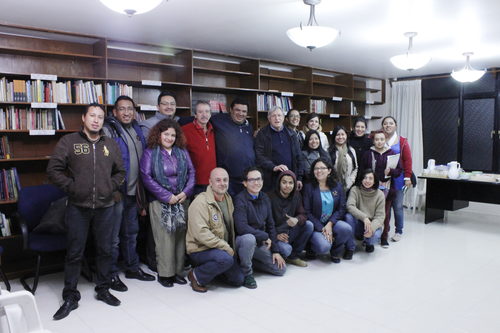 Hereby the press release of the "Mexico por la Paz" Campaign