Direct collaboration between people and institutions, the protection of witnesses and the right to be informed, combating organised crime – for us, Funky Citizens, all of these ideas are scratching that part of our minds that makes us civically fit. Organised crime and corruption are persistent and must be fought through innovation and collaboration beyond borders.

We've joined forces with Libera Association to build "Libera Ideas". Together, we're building a network of associations and european civil society groups to fight organised crime and corruption.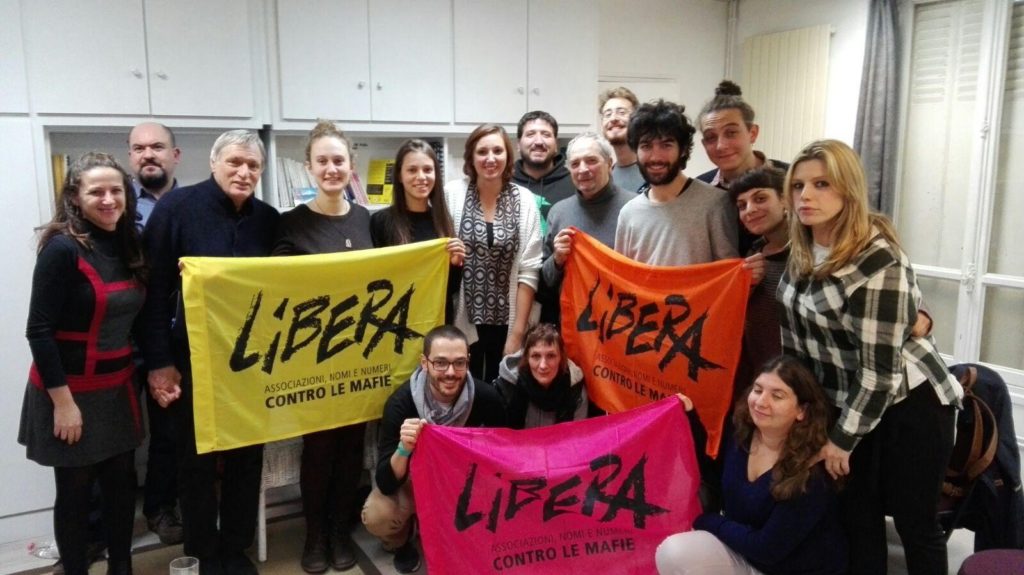 Founded in 1995, Libera set itself the goal not just of being against corruption and the mafia but also in favour of justice, searching for the truth and for a transparent policy
We've already been joined by DeMains Libres in France, MafiaNeinDanke and Eine Welt in Germany, BASTA! in Belgium, FYADIS in Spain as well as other informal groups from Switzerland, Great Britain and Malta.
Libera Ideas is a three-stroke engine: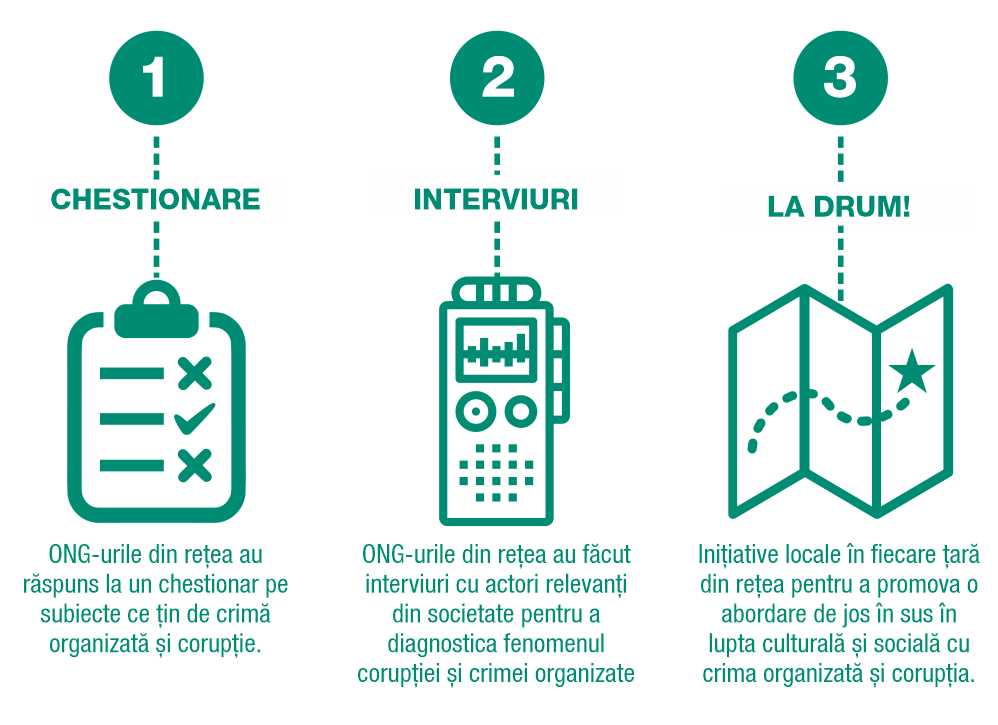 The ''Libera Idee'' report is the final outcome of the project and regards organised crime and corruption in the case of Romania. It will approach the subjects of human and tobacco trafficking as well as the way in which organized crime and corruption can affect our daily lives.

The report will be presented on Friday the 28th of June, at the Romanian-American University. At the event will take part members of the judicial system, investigation journalists, members of the civil society and persons interested by the subject. All of them will get the chance to analyse and discuss the report as well as find solutions so that us, the citizens, can contribute to the fight against organized crime and corruption.

During the weekend, the members of the CHANCE network, will discuss the first steps for implementation of the Political Agenda which was presented to the European Parliament and we will choose our next focus.