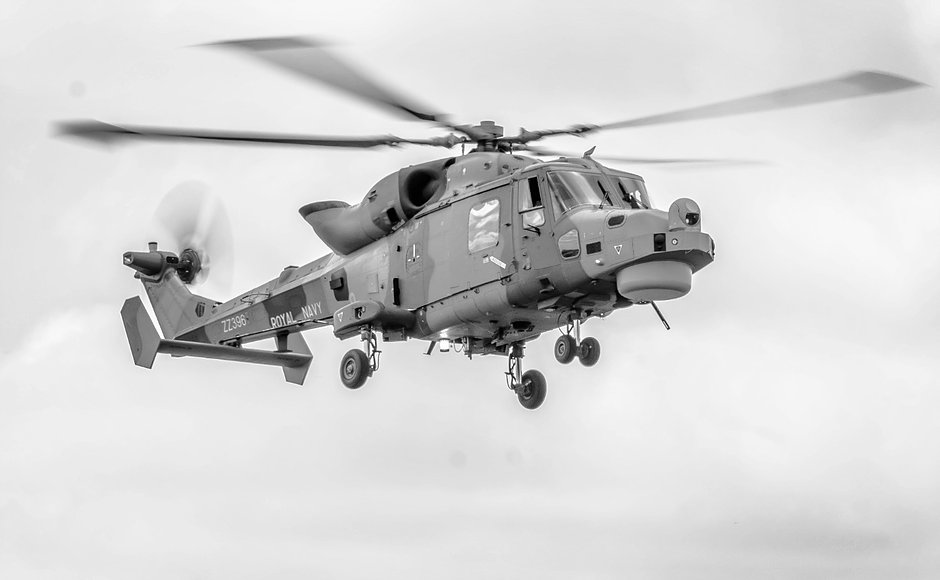 Leonardo SpA, previously called Finmeccanica, is one of the top ten biggest defence companies on the planet. It is partly owned by the Italian state and has been involved in multiple corruption scandals around the word over the past decade.
The Stockholm International Peace Research Institute (SIPRI) calculated that the company was the 9th largest defence company by sales in the world in 2015. A good portion of that success is due to the company's helicopter division, comprised, until the 1st of January 2016, of the Italian-English multinational company, AgustaWestland.
Corruption Watch UK is a London-based, global anti-corruption NGO founded in 2009, with a special focus on the arms trade.
It has, over the last three years, investigated and tracked these corruption scandals engulfing the company across the world.
Click here to read the report and discover the investigations of Corruption Watch about Leonardo.