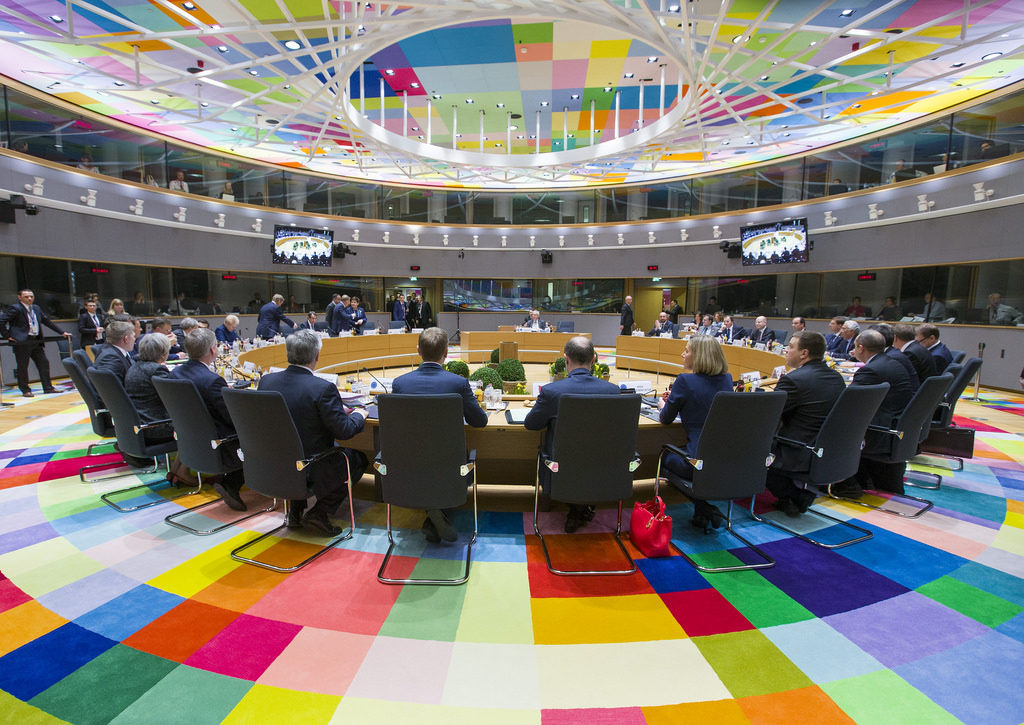 On 20 June 2018, the Council agreed on new rules concerning the mutual recognition of freezing and confiscation orders. This new regulation aims to ensure the effective freezing and confiscation of criminal assets across the EU. This will contribute to making the EU more secure by combating the financing of crime, including terrorist activities.

This is a cornerstorne for the European Union, a secure way to ensure criminals will be weakening, and stop exploiting loopholes within the EU.
The new rules will apply 24 months after the entry into force of the regulation.
Click here to discover more (ENG)