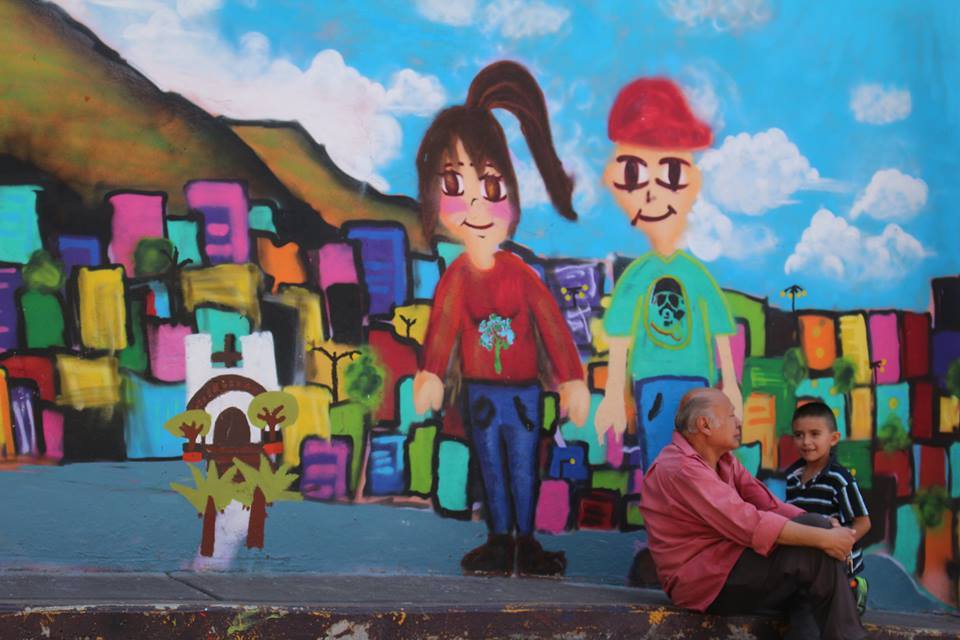 As Mexico is preparing for its general elections on July the 1st 2018, it is facing a wave of violence never seen before in the country.
This is one of the largest elections in the country, With more than 3,400 political seats up for grabs in this election, including 100 seats for the country's Senate and 500 for the Chamber of Deputies, Mexico faces serious challenges in protecting adequately those running for office, especially in small towns and rural areas as numerous political candidates and journalists have been killed since September 2017.
The context of this huge election on July 1 is particular : some Mexicans wish for a change of politics. They denounce the explosion of violence and the corruption cases which soiled the mandate of the current president Enrique Peña Nieto. Nevertheless, for the other part of the population, elections seem to be a game : they care more about which candidates they are voting for than the ideas and the politic agenda they propose.
El Dia Despuès is a civil initiative, non-affiliated to political parties, which invites Mexican society to being empathetic during the elections, especially from July 2. Indeed, July 2 represents the « Day After », symbolizing the fact that society has to get involved in politics not only on the day of the election, but mostly after, in order to build together a better future adapted to their reality.
It is a movement initiated by a group of Mexican citizens, including artists, journalists, activists, writers, all worried about the future of their country. Also a part of this movement, Carlos Cruz, founder of Cauce Ciudadano and part of Red Retono, is carrying out this campaign also in Italy with Libera, who launched in 2012 a campain for peace in Mexico to denounce the « invisible war » raging there since 2006.
Click here to discover Red Retono.