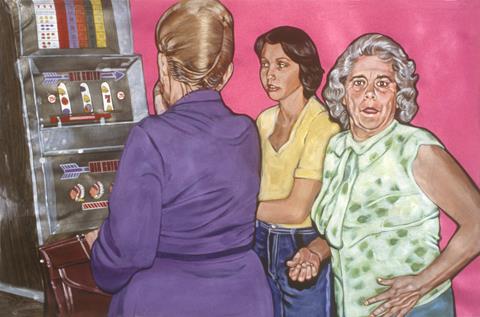 On the island of Malta is fiscally domiciliated Europe's highest concentration of gambling operators which guarantees 12% of the GDP to the government.
The cash gathered in the gambling den is given to cash courriers, who sometimes are true stock brokers that are taking care of physically transfering money to some "distracted" banking institutions in Italy, Malta or Switzerland.
In other cases, as it was recently discovered by the Procurator of Palermo, the cash is transferred on the account of a complicit gambler or on the account of the owner of a gambling center linked to the clans that, in this case, becomes the vault for the cash intended for online gambling and for the proceeds from mafias' typical illicit activities. It is actually a kind of "bank book" 2.0 for mafias cash.
This investigation is part of "The Daphne Project" by Forbidden Stories conducted in collboration with 45 journalists and 18 organizations whose aim is to continue the work of Daphne Caruana Galizia.
You can find the entire article by "La Repubblica" here in Italian.