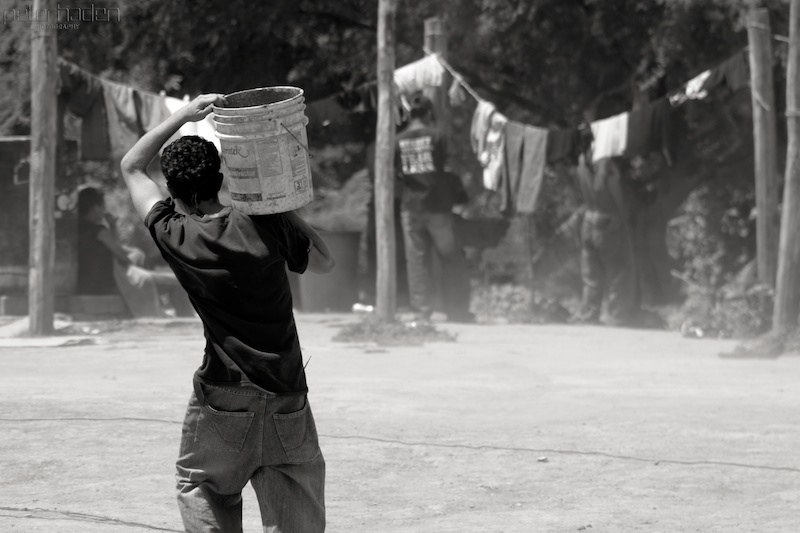 Soumaila Sacko, 29 years-old, accompanied two of his Malian friends to an old factory to steal metal sheets in order to improve their makeshift huts. Nevertheless, Sacko never went back home : he was shot in the head with a shotgun. His two friends were injured.
Carabinieri services and the office of public Prosecutor are trying their best to solve this homicide, and one of their leads shows that it is not about xenophobia.
Indeed, investigators seems to be sure that it is about a mouvement of vendetta for the removal of metal sheets. Drame Madiheri, 39 years-old, injured at the leg , told : " We needed metal sheets and we went to this factory. We walked from the tent city and when we arrived, we have had the time to take three metal sheets before someone arrived in an old Fiat Panda and shot at us. Sacko fell, hit in the head. I felt a burn at the leg." Sacko was taken to the hospital of Reggio Calabria but died before the doctors could do anything.
The victim was documented in Italy, as his two friends. They had arrived in 2010 : though he was living in the new tent city, he had decided to help his two friends whom lived in a slum.
Soumaila was an important figure of the Base trade union for workers' social and trade unions rights : trade union activits have declared that the workers of Gioia Tauro would be on a strike on Monday.
For more information, click here (ITALIAN)