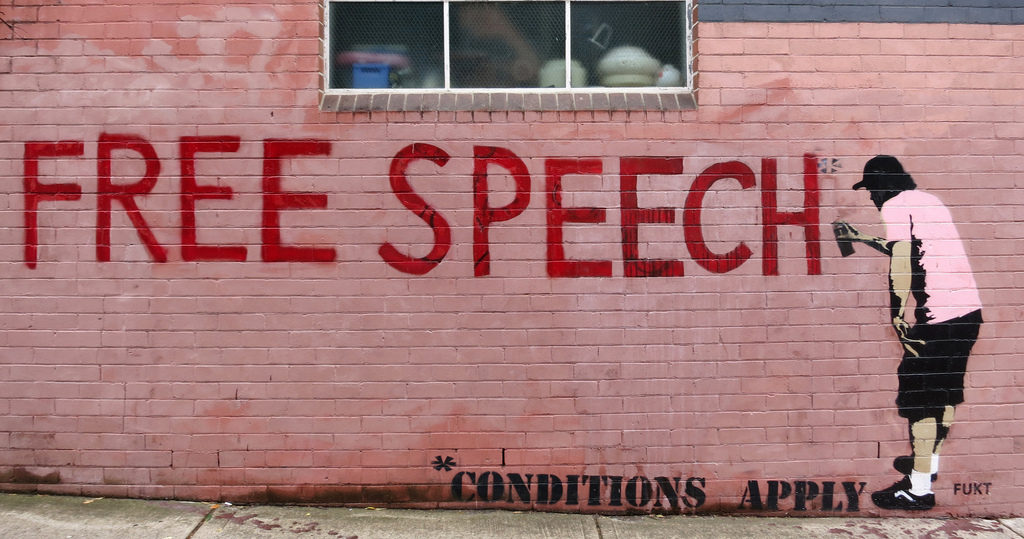 "Justice for Ángel Gahona ! "
Angel Gahona was a 42-years-old Nicaraguan journalist who ran the local news website El Meridiano, famous in Bluefields for covering thorny stories such as police corruption and drug trafficking that other journalists preferred to ignore.
The journalist was killed on 21 April – day four of a continuing popular revolt against Nicaragua's President Daniel Ortega started because of the unpopular pension reforms that Ortega's government had proposed. Quickly though, pro-government forces violently quelled demonstrators – in many cases with live ammunition – and the focus of the uprising shifted to the septuagenarian Sandinista himself, who now faces the greatest political crisis of his 11-year rule.
As Gahona was using his smartphone to stream the aftermath of clashes between police and protesters just down the street from his home in the Caribbean coastal city of Bluefields, a shot rang out and his body slammed on to the concrete.
Sánchez, a colleague of Gahona who was present, told that police opened fire on demonstrators, also hitting an 18-year-old – one of the same men later detained for Gahona's killing.
Indeed, on 8 May, two young men were detained on suspicion of shooting the journalist with a homemade gun. They were paraded before the media by masked police officers and transferred to El Chipote, a notorious Managua jail.
Nevertheless, Gahona's family and friends are unconvinced by that narrative and instead point the finger at police, who they suspect took advantage of the chaos on the streets to dispose of a journalist they considered an irritant.
When Ortega kicked off the peace talks in Managua last week, he was interrupted just seconds into his speech, by cries of: "Justice for Ángel Gahona!". One month after his death, however, relatives say there is little, if any, sign of justice.
Determined that Gahona's name will not be forgotten, his mother has joined protests in Managua, marching alongside dozens of other mothers carrying photos of their slain children.