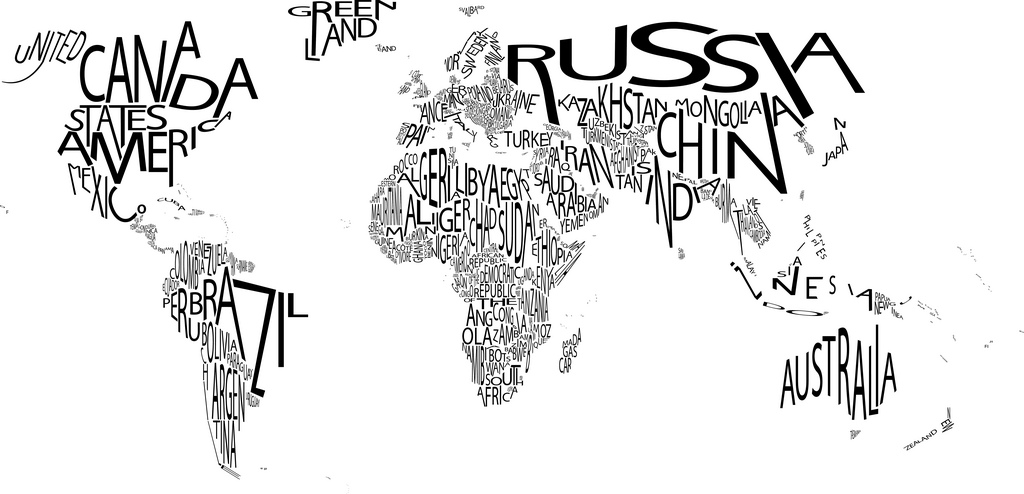 Finally the new website of
Libera International
, the international sector of Libera, is online (
http://www.liberainternational.eu
)!
For the first time Libera presents all international activities in which it is protagonist:it is a social website, linear and at the same time complete, which describes the
network of Libera abroad
and its
potential
.
The new website is very simple and dynamic, and it is divided in different areas of focusing on: a geographical one, in which you can find all materials and news around the world, where Libera is involved and a thematic section where you can select a specific field of work and deepen from "Narcotraffic" to "Education and social prevention". There is also a "Get involved" section dedicated to the opportunities of collaboration of Libera at international level as volunteer or activist, in the aim to increase the transnational action of Libera and its partners around the world.
The website, aimed to promote not only the activities of Libera, but, in general, of all the other networks, associations, organizations involved in this work and their philosophy, is enhanced by a collection of updated news about social anti-mafia in general and g-local fight against illegality and injustice. You can find also all projects, campaigns and events in which Libera is involved, accompanied by a "tools" section with documents, researches and articles useful to learn more about the international view of Libera.
The new website is also connected to the social network, Facebook, in order to be always on the web and easy to find.
Be part of the change: stay tuned for Libera!