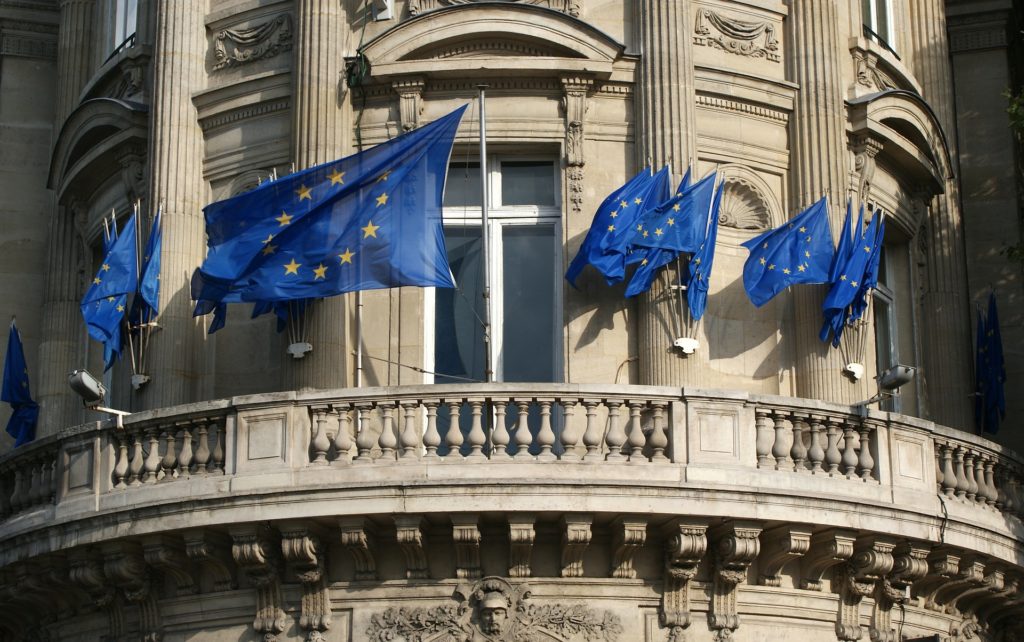 The Council of Europe has asked the United Kingdom to adopt a more active role in the country's fight against government corruption.
In a statement released on Thursday, GRECO, the Council of Europe's Group of States against Corruption, released an evaluation report on preventing corruption corruption in top UK government offices and within law enforcement agencies.
Though GRECO says to see no issue with the framework the British government has established to tackle corruption, they ask for mechanisms to be implemented in order to  to regularly identify and prevent risk, for a better transparency in lobbying, for a better protection within their own ranks to support police coming forward reporting misconduct.
To read more about it, click here.
To read the statement released by GRECO, click here.