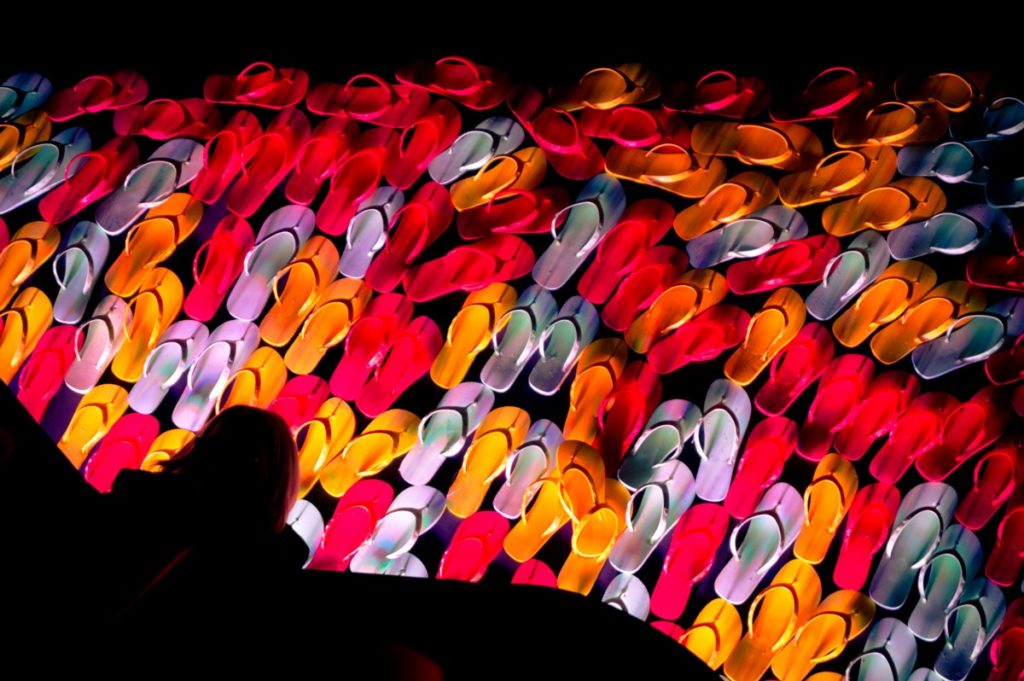 « Welcoming Europe – Per un'Europa che accoglie »
Libera, Associations, Names and Numbers supports the project « Welcoming Europe – Per un'Europa che accoglie ».
This project is an European Citizen's Initiative (ECI), an important tool of participatory democracy within the European Union which invites the European Commission to put forward a legislative act over matters falling within the competences of the EU.
This project takes the form of a petition and is aimed at collecting 1 million signatures in 12 months in at least 7 countries of the European Union.
We ask for three simple things:
Saving lives is not a crime. We want to decriminalize solidarity : in almost 12 member-states of the European Union, distributing food, buying a ticket or hosting a migrant are acts for which it is possible to be fined or to be arrested by the authorities. Punishing these acts means punishing the humanitarian help and recognizing the crime of solidarity.
Being free to welcome refugees. We want to create safe passageways : From 1990 to nowadays, more than 34 000 of migrants died trying to cross the sea to reach Europe. Opening safe and legal passageways towards countries willing to welcome migrants would be the only opportunity of protection for asylum seekers and refugees.
Human rights are inviolable. We want to protect victims of abuse : A lot of migrants are victims of work exploitation, abuses, or human right's violations, especially at the borders, and it can be very hard for them to have an access to justice. Nevertheless, each human being, regardless of his condition, has to be protected.
For more information, visit the website: http://welcomingeurope.it/
See also the article on the revision of the Dublin Regulation.
____________________________
Libera, associations, noms et nombres supporte le projet "Welcoming Europe – per un'Europa che accoglie"
Ce projet est une Initiative Citoyenne Européenne  (ICE), un important outil de démocratie participative au sein de l'Union Européenne qui incite la Commission Européenne à présenter un texte législatif sur les questions entrant dans les domaines de compétences de l'Union Européenne.
Ce projet prend la forme d'une pétition et vise à collecter 1 million de signatures en douze mois dans au moins 7 pays de l'Union Européenne.Ainsi, nous demandons trois choses simples :- Que sauver des vies ne soit plus un crime. Nous voulons décriminaliser la solidarité : dans presque 12 Etat-membres de l'Union Européenne, distribuer de la nourriture, acheter un ticket ou accueillir un migrant sont des actes passibles d'amende ou d'arrestation. Punir ces actes revient à punir l'aide humanitaire et reconnaître un crime de solidarité.

– Qu'accueillir des réfugiés soit autorisé. Nous voulons créer des passages sûrs : depuis 1990 jusqu'à maintenant, plus de 34 migrants sont morts en essayant de traverser la mer pour atteindre l'Europe. Ouvrir des passages sûrs et légaux jusqu'aux pays voulant accueillir des migrants serait la seule opportunité pour protéger les chercheurs d'asile et les réfugiés.
– Que les droits de l'Homme soient inviolables. Nous voulons protéger les victimes d'abus : beaucoup de migrants sont victimes d'exploitation, de divers abus et violations de leurs droits inaliénables, spécifiquement aux frontières, et il peut être très difficile pour eux d'avoir un accès à la justice. Cependant, chaque être humain, indépendamment de ses conditions, doit être protégé.
Voir également 
l'article
sur la révision du règlement de Dublin.