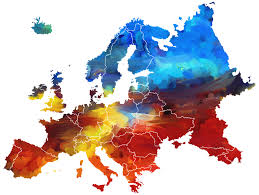 Nicola Amoroso was arrested Monday in the small city of in Biebesheim, near Frankfurt Airport, in Germany. The fugitive was under a European Arrest Warrant.
His arrest was the first capture via "Eurosearch", a project to locate dangerous mafia fugitives in Europe, and also the result of a "fruitful exchange of information" with Italian and German police.
Amoroso belonged to the Scalisi clan with family links in Catania. He was wanted on multiple charges, including extortion, possessing weapons and robbery, and had escaped arrest during a Sicilian sweep of Mafia suspects on 11 July 2017.
For more information, click here (ENG)