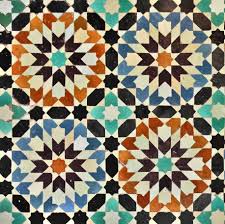 The Moroccan Royal Gendarmerie arrested an Italian involved in international drug trafficking last month.
According to French news agency AFP, the suspect Angelo Filippini was convicted to an 11-year prison sentence in absentia. He was captured in mid-April in Temara, 11 kilometers south of Rabat. During the arrest operation, Moroccan authorities seized false documents and a false passport issued in Bulgaria under a pseudonym.
Filippini is part of the trafficking group "Spinella-Ottina," which has been active since early '80s in the region of Como, North Italy, and is affiliated with the Calabrian mafia.
For more information, click on the link.