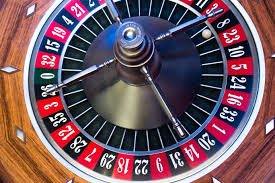 According to an investigation by the Palermo Antimafia squad called "Anno Zero", slot machines and illegal betting were used as a source of funds for the fugitive Cosa Nostra boss Matteo Messina Denaro.
There hasn't been a investigation where the gambling business was not linked to criminal activites and organized crime : Rischiatutto, Normandia 2, Black Monkey, Jonny, Gambling, The Imitation Game, Stige, Beta, Talea, Clean Game, New Line, Criminal Games, and many more. It represents an impressive slice of the criminal economy, estimated to be worth over €200 billion a year, making gambling the largest source of illegal income after drugs.

Click here for more information in English.
Click here for the original article in Italian.