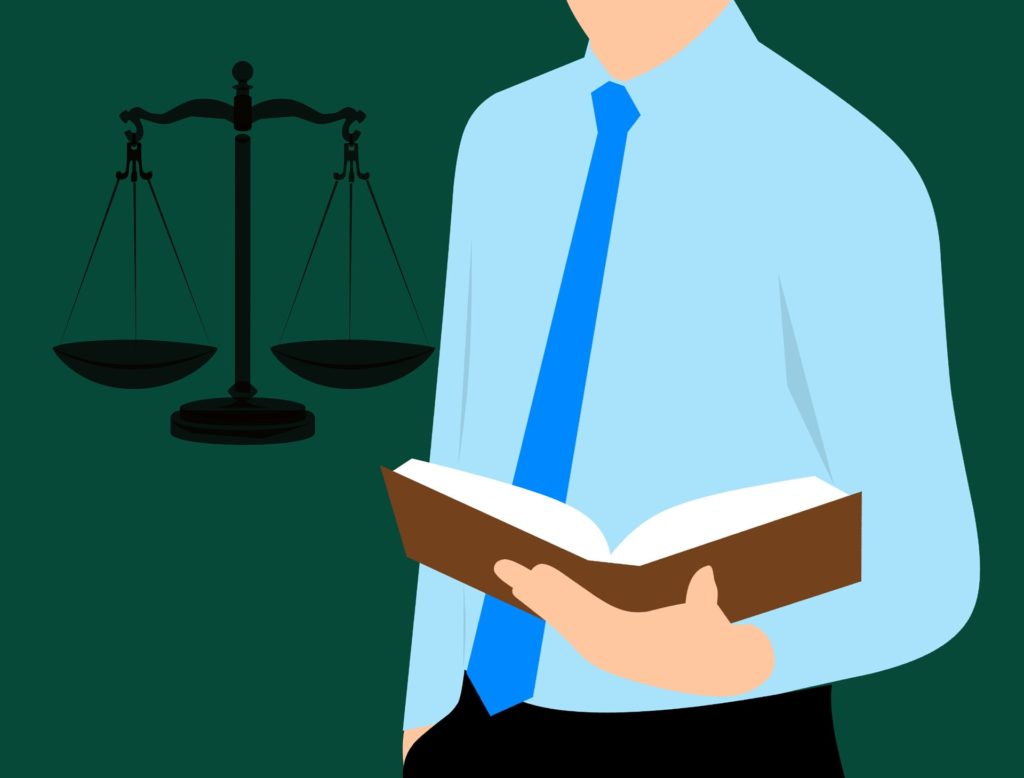 As declared the judge Alfred Montalton, not only there has been negociations between the Italian State and Cosa Nostra, but it was also done by mafias bosses, three high-ranked official policemen and the founder of Forza Italia.
While the "piovra" murdered judges as Giovanni Falcone and Paolo Borsellino, unarmed citizens in the slaughters of Florence and Milan, men from the institutions were looking for a contact: they became the channel that conducted up to the heart of the State the violent threat of the corleonesi.

Twelve years in jail for the ex heads of the Ros, Mario Mori and Anthony Subranni. Same punishment for the ex senator Dell'Utri and Antonino Cinà, faithful physician of Totò Riina. Eight years of detention inflicted to the ex captain of the policemen Giuseppe De Donno, twenty-eight for the boss Leoluca Bagarella.

It is a sentence rewriting the history of the end of the First Republic and the beginning of the Second that was pronounced by the Court of Assize of Palermo. And that the substitute attorney Nino Di Matteo, only titular pm of the investigation since the beginning, explains this way: "Dell'Utri has served as a transmission belt between the requests of Cosa Nostra and the then-new Berlusconi government that had just been installed". Words for which Forza Italy announced to sue the judge of the Antimafia National Direction.
Click here for more information in Italian
______________________________
Please, find here Libera's communication about it.
" After five years, a page of truth and justice is officially written about one of the most obscure time of our Republic. The sentence confirms that there was a negociation. Our thoughts go to the relatives of mafias innoncent victims, as we know that this sentence will never be able to repay for the injured and to heal their pain.
This sentence invites everyone of us to keep committing always more, with co-responsiblity and consciousness , in order to free our country from the mafias and their corruption. Libera instituted a civil action in the trial and followed all the hearings to stay close to the magistrates : we have not let them alone, because justice can't be granted without the quest for the truth".
Find the communication in its original version here.