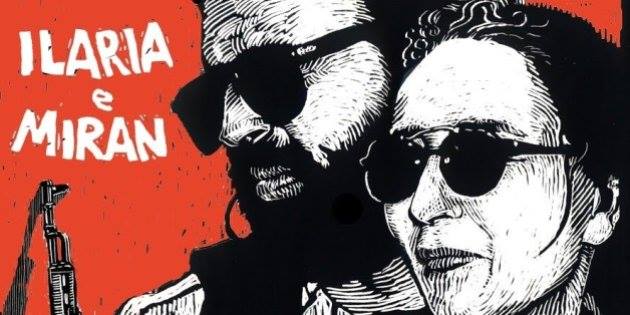 « We will never close the Ilari Alpi and Miran Hrovatin' case »
Tuesday the 17th of April from 9:30 to 12.30, the Italian journalists' representatives will meet in front of the Roma Court, piazzale Clodio, to ask for the investigation on the homicide of the journalist and the cameraman of Tg3 not to be dismissed. Indeed, the two were killed in sketchy circumstances on March the 20th 1994 a Mogadiscio, Somali.
The grouping, promoted by the Italian Federation of National Press, Usigrai, Cdr of Tg3, the National Council of the Order of Journalists, the association Articolo21 and the network NoBavaglio, will be held at the same time of the audience where the judge for preliminary investigations will assess the request for dismissal proposed by the Prosecutor of Roma.
Thursday the 19th of April, at 11:30, a delegation of representatives of professional bodies will go to the Court, inside it this time, to be at the sides of the reporter Federica Angeli, called to the stand in one of the trials against the members of the Spada di Ostia's clan, and to repeat and show their support as a « media escort » to all the journalists threatened for what they have written, showed or said.
Click here to see the original article
If you want to go further, read this article ITA.