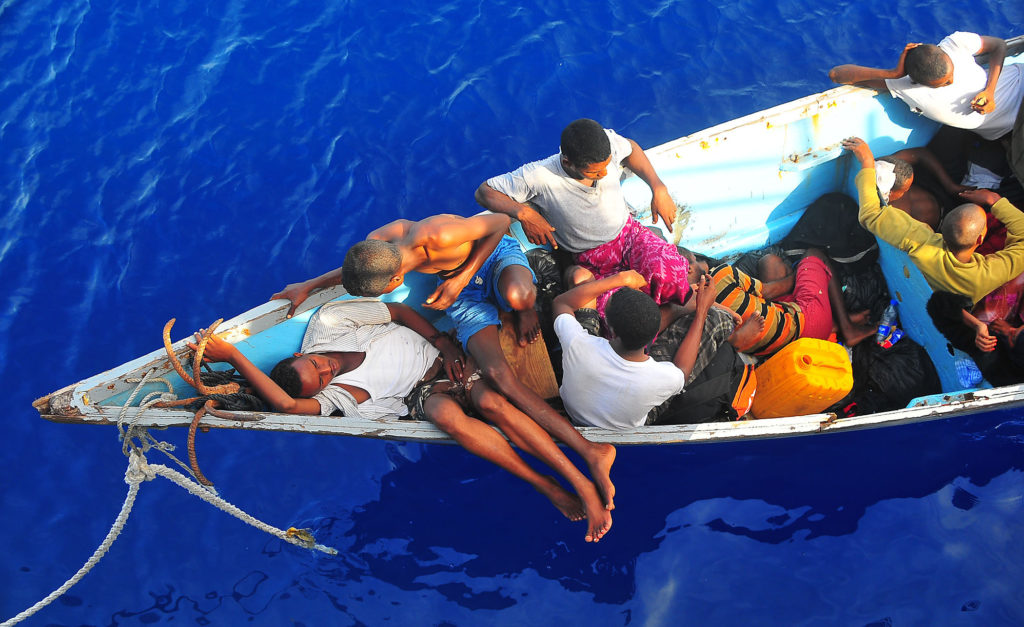 Spanish police arrested seven members of an Iraqi-Albanian gang allegedly having smuggled refugees and migrants from Albania, Afghanistan, Iraq, Pakistan and Syria to the United Kingdom.
The migrants were hidden in containers in Northern Spain's ports of Santander and Santurtzi that would then be boarded onto regular ferries going to Europe.
The whole criminal organization, based in the area between Cantabria and Bizkaia, was entirely discovered by the police and is assumed to have connection in France, Belgium and in the UK.
The organization is suspected of having connections in France, Belgium and the U.K.
Click here for more information.