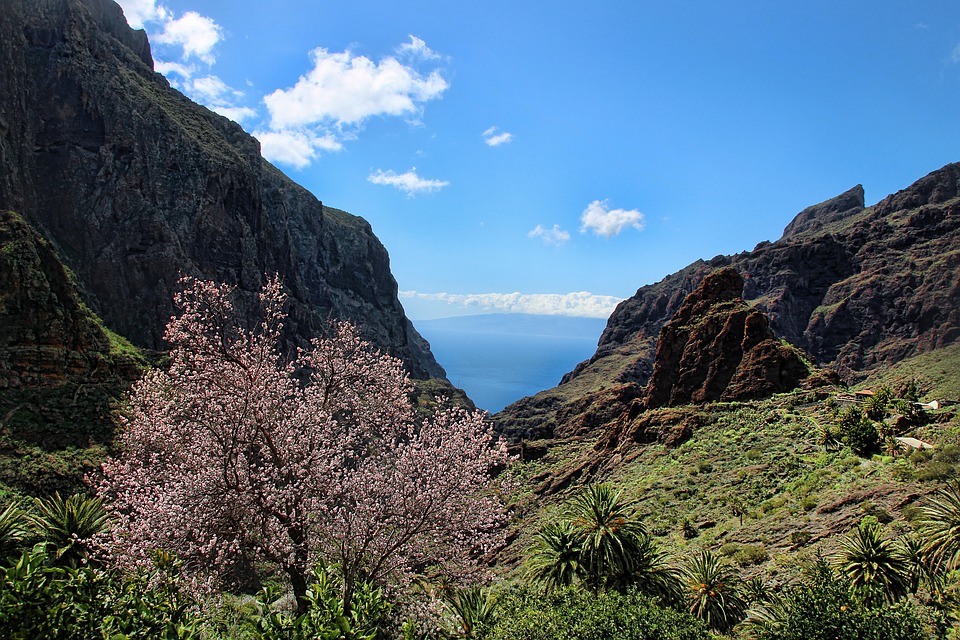 Libera arrives in the Canaries to promote two days of meetings, events and initiatives with Spanish volunteers to trigger the fight against the mafias and corruption, and to discuss the modalities of the social re-use of confiscated goods.
Above all, these two days will be another and last step before the Day of Memory and Commitment in remembrance of the innocent victims of mafias that will take place in Tenerife on the 21st of March.
With the participation of Giulia Baruzzo from Libera International, two meetings will take place on the 1st and 2nd of March that will focus on the fight against mafias and corruption, in the Military Historical Museum of Canarias Fuerte Almeida and in the University of La Laguna.
The two initiatives will be preceded by the meetings with a group of volunteers from Libera to tell, listen and understand the reality of Tenerife and to draw up a formation and education path to responsibility.
But the two days in Tenerife will also be the occasion to project ourselves towards the 21st of March when are expected two appointments.
On the 20st of March, at 19:00 in the Parish of San Jose in Los Olivos will be celebrated a Mass in remembrance of the innocent victims of the mafias, whereas on the 21st of March in Santa Cruz de Tenerife, in a place that is still not decided, will take place a lecture of the long list of innocent victims of mafias.
Memory becomes commitment, a tool of responsibility that unites Puglia with Spain, and also unites Foggia with Tenerife.