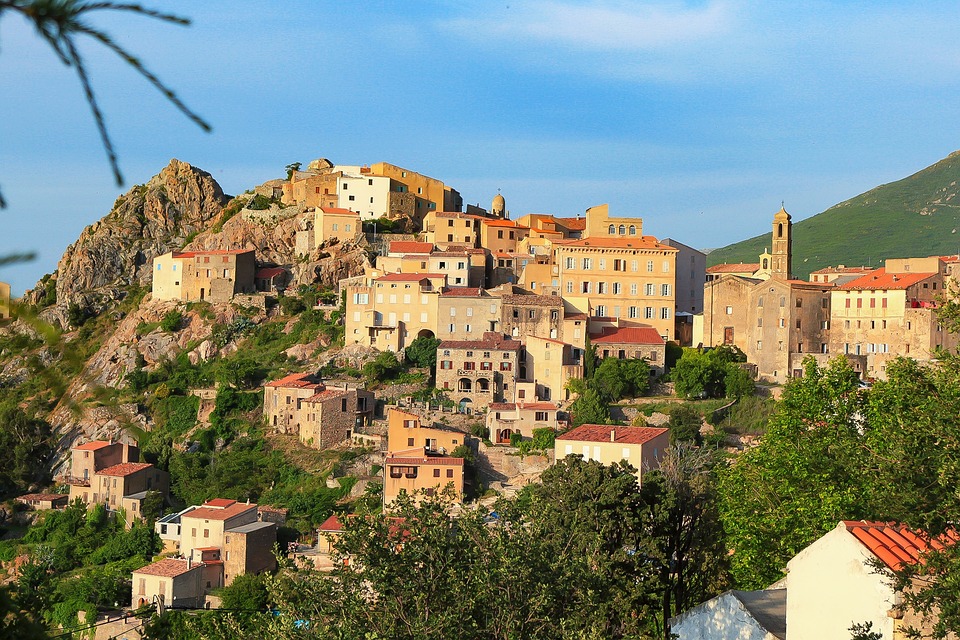 This article deals with the story of the gang « Le petit Bar » from Corsica. It owes its name to a coffee where the members would often meet very often. The article deals with all the grey zones  on which the magistracy is currently investigating: indeed, the members of « Le Petit Bar »  would have succeeded in inserting themselves in an ample enough grey zone not to be found or exposed sooner. This is even more surprising that, from 2015, the region is administered by a political group, the Nationalists, that should not be favorable to them.
For the first time, a "reformed" man is on a trial on Monday, February 19th in Aix-en-Provence for complicity of murder, beside five other members presumed of the Corsican gang "Le Petit Bar". Jacques Santoni, 40, who is said to be the "godfather"of this gang of criminals from Ajaccio, and the 5 other suspects must be judged until March 2nd in front of the criminal court of the Bouches-du-Rhône, after the murder in 2010 of the former nationalist Antoine Nivaggioni.
Among them, Patrick Giovannoni, 48, made a decisive turning point in the investigation in 2015. He obtained " reformed " status in another investigation and made the commitment to collaborate completely with the justice : his testimony fed several procedures.
He is the first one to benefit from the quite new status of reformed « à la française », operational since 2014 and inspired by Italy regarding what is done in the anti-mafia fight. This trial is important because it should establish a routine to judge the reformed ones and how to protect their new identity. For now, the adopted solution is to hold a closed-status trial.
Click here to read the article about « Le Petit Bar » in French.
Click here for updated information