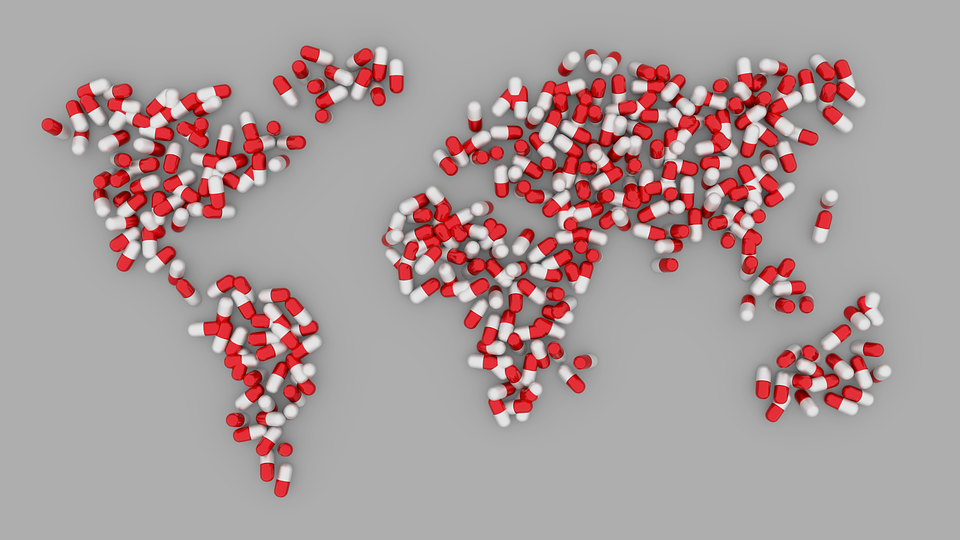 The "Corriere della Sera" giornalist Amalia De Simone presents an investigation on the infiltration of organized crime in Europe.
In the first episode, set in Holland, she shows us how the economy of the country has been infiltred and plagued by mafias.
You will discover how, by hiding it in Dutch flowers, the N'drangheta sends 10 kgs of drugs to Italy and Germany every day, how a Dutch entrepreneur had to work with mafias, but also how the clans of Puglia are currently taking the place of 'Ndrangheta, etc…
Click here to see the video.