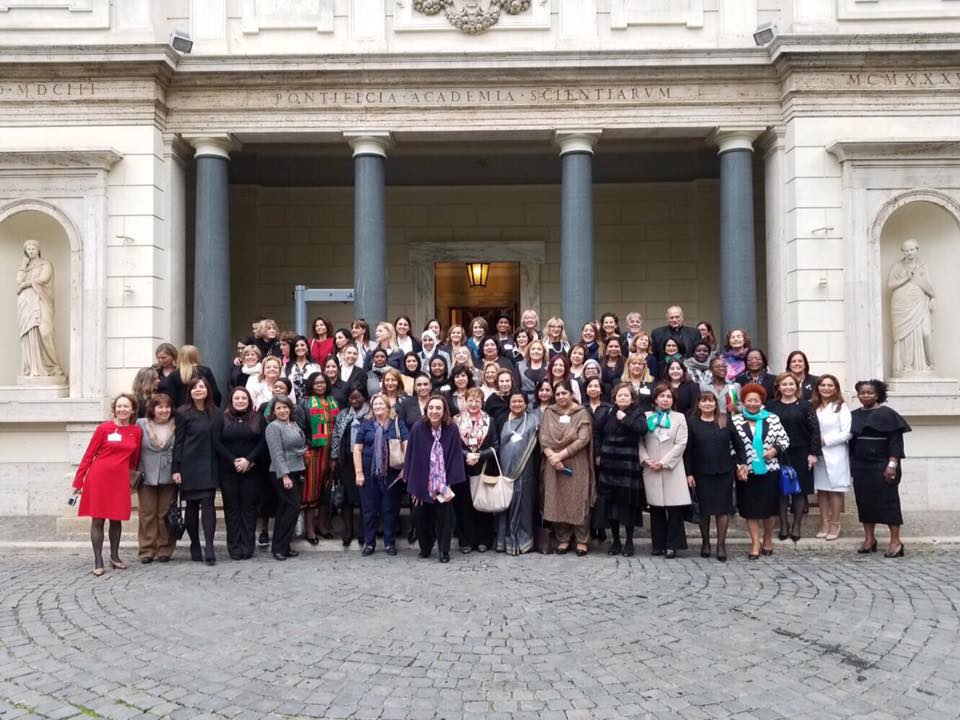 At the Summit of Women Judges and Attorneys on Human Trafficking and Organized Crime, a "Final Declaration" was signed by 115 female judges and attorneys spanning across 5 continents in order to reform laws on human trafficking and organized crime across the international stage.
The document includes 27 points to combat human trafficking and organized crime, written in a language that tackles these human rights abuses in ways that are fit to their transformation from the 20th to 21st centuries.
Regarding human trafficking, the main points of this "Final Declaration" were taken from the Nordic approach to handling human trafficking issues by criminalizing the purchase of any sexual act and decriminalizing the victims: thus placing states as the guarantors of peace and social cohesion.
The declaration asserts that "Perpetuating exploitation is perpetuating violence and inequality… trafficking establishes a system of buying and selling of human beings in which those who sell to women, men, boys and girls, and those who buy them, are responsible."
The summit noted that human trafficking and organized crime have evolved into modern forms of slavery, citing that "the different forms of trafficking, exploitation, prostitution, the usufruct of women for reproductive purposes, forced labor, and organ trafficking are not a question of consent, but are a question of social justice."
In addition to outlining how states and their justice systems should carry out law on human trafficking and organized crime, the participating judges and attorneys noted that "the victims must be the driving force in all of our actions and efforts."
For more information in Spanish, please visit the following link.