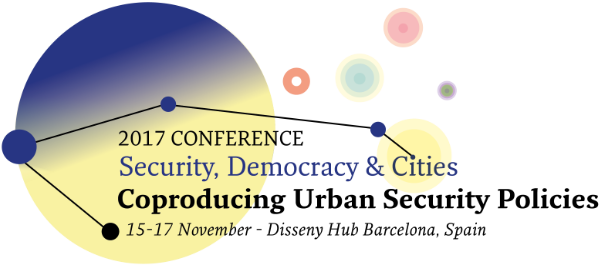 Libera is going to take part in a three-days-meeting "Security, democracy and city: together for urban security policy" with the City of Barcelona and the Government of Catalonia and promoted by the European Forum for Urban Safety (EFUS).
We became aware of how important is the urban security, it is a public good. For this reason, it is important to include more European urban actors. EFUS wants to work together and create a balance about the prevention, the penalties and the social cohesion of the European urban areas.
During this meeting will be involved lots of different local actors, who came from different situations and various representatives of the private sector or the civil society, such as Davide Pati, member of the chair of Libera – associations, names and numbers against the mafias.
Libera will focus on social reuse of confiscated property experience: it is a good urban best practise, in a way that it could be spread to all the other European experiences in this field.
Libera is going to participate to the "cities and organized crime" workshop on Thursday afternoon.
More information at the Conference web page at this link.
More information at EFUS web page at this link.