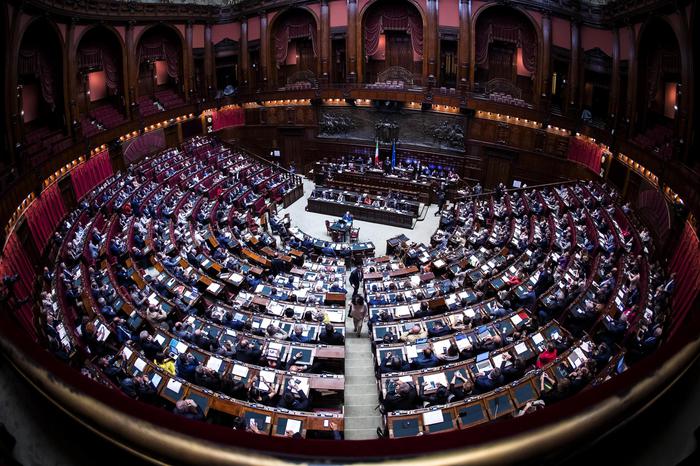 The House on Wednesday definitively approved the reform of the Antimafia Code with 259 votes in favour, 107 against and 28 abstentions. The bill thus becomes law after many rows and much controversy. The bill extends the confiscation of assets, long used as an effective weapon against those convicted of mafia crimes, for people convicted of bribery and corruption, stalking and terrorism offences.
A committee has also been set up to combat jihadist radicalisation. Justice Minister Andrea Orlando has said of the reform: "This reform puts us, from the legal standpoint, in the vanguard on an international level in combatting organised crime and clearly shows the government's will to lead a battle without quarter on this front.
"I can only show great satisfaction at the approval of a measure that has had a very long gestation, which strengthens the efficiency of the agency for confiscated assets, which offers new instruments for fighting organised crime and which introduces elements of strong transparency also in the management of goods".
Italy has long used the confiscation of assets to fight the country's three main mafias: the Sicily-based Cosa Nostra, the Calabria-based 'Ndrangheta, and the Campania-based Camorra, all of which have penetrated the economies of the rest of Italy and many foreign countries as well.
Asset confiscations have, among other things, helped the police debilitate the support network of the fugitive Cosa Nostra No.1, Matteo Messina Denaro.
For more information visit the following link.
Read the article in Libera web page at this link.