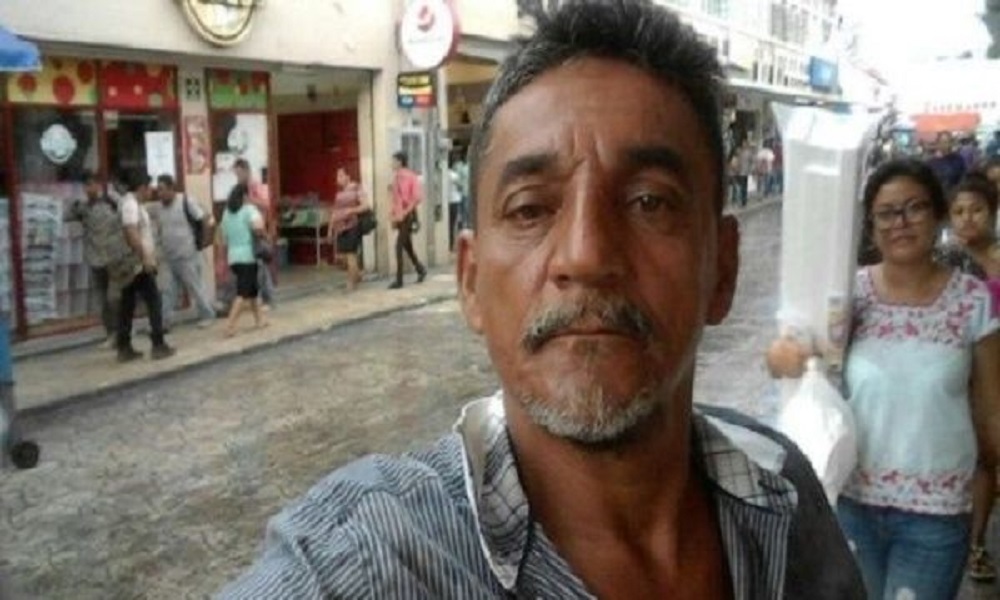 Rios was a correspondent for a regional newspaper in the state of Veracruz in eastern Mexico.
Candido Rios, a Mexican journalist has been shot dead, according to El Periodico in Guatemala, bringing to ten the media workers killed in Mexico in 2017.
Known as Pabuche, the 55 year-old Rios was reportedly shot by a group of perpetrators in Hueyapan de Ocampo, south of Veracruz. He died while being transferred to a hospital for treatment of high-caliber gunshot wounds.
Rios was a correspondent for regional newspaper El Diario de Acayucan in the state of Veracruz in eastern Mexico, which has seen 21 assassinations of journalists since 2016. He was known for his work on crime and for being a part of an initiative to protect journalists working in dangerous areas.
During the attack, ex-inspector of the Municipal Police of Acayucan Victor Antonio Alegria was killed along with another individual accompanying Alegria whose name is not known.
The death of the reporter was confirmed by the Commission of Attention and Protection of Journalists of Veracruz.
According to colleagues, Rios has previously received death threats, including from the former mayor of Hueyapan. Ceclio Perez, who is the director of the Journal of Acayucan, told AFP that the "mayor ordered him to stop, ordered his beating and threatened him with death. There was a time when he left journalism because of the threats."
Mexico has been an increasingly dangerous place for journalists to operate, especially those who cover the waves of organized crime that have seized Central America and Mexico. Since 2000, over 100 journalists have been murdered, with 2016 currently being the deadliest year at 11 deaths.
The nine other journalists killed this year in 2017 are Cecilio Pineda, Ricardo Monlui, Miroslava Breach, Maximino Rodríguez, Javier Valdez, Salvador Adame, Jonathan Rodríguez, Luciano Rivera and Honduran Edwin Rivera.
Read the article on Caribflame