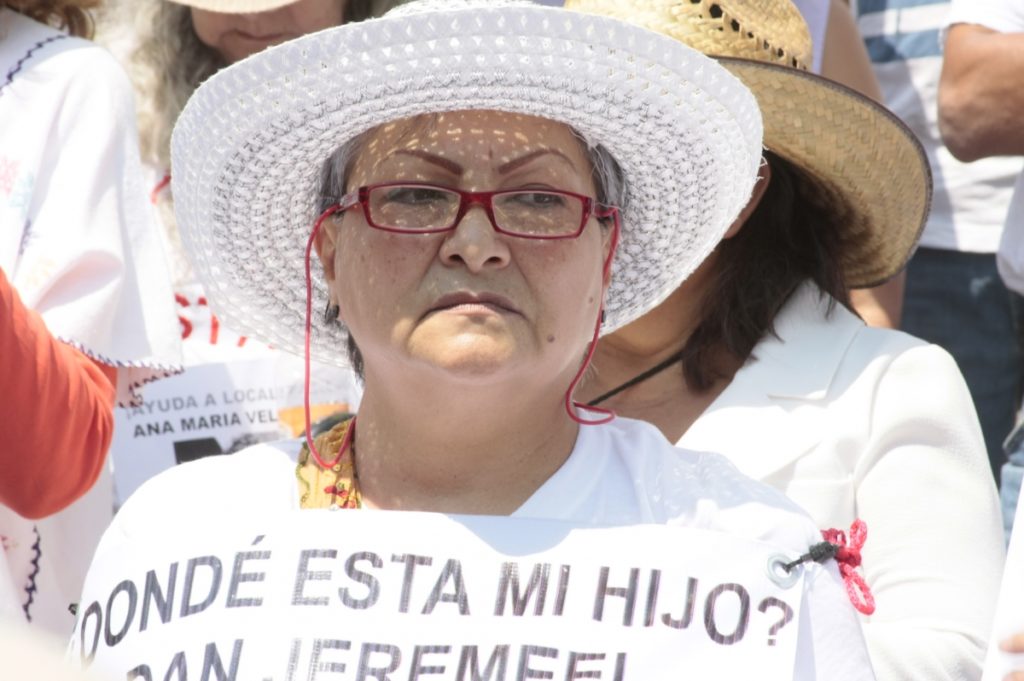 ¡LAS MADRES YA NO LLORAN, AHORA LUCHAN!
Mothers don't cry anymore, they fight instead!
On the occasion of the VI March for the National dignity: Mothers looking for their missing sons and daughters, Libera invites you next 10th May to the event "¡Las Madres ya no lloran, ahora luchan!". 
In order to express all our solidarity to the mothers who fight all over the world to demand truth and justice for their missing sons and daughters, we will read several stories of desaparecidos and mafia victims' mothers, with the interventions of Memory and International departement of Libera.
Wednesday 10th May, at 7.oo pm, at Yeti Library, in Via Perugia 4, Rome.
Download here the poster and the Ebook:
Ebook "Las madres ya no lloran, ahora luchan"