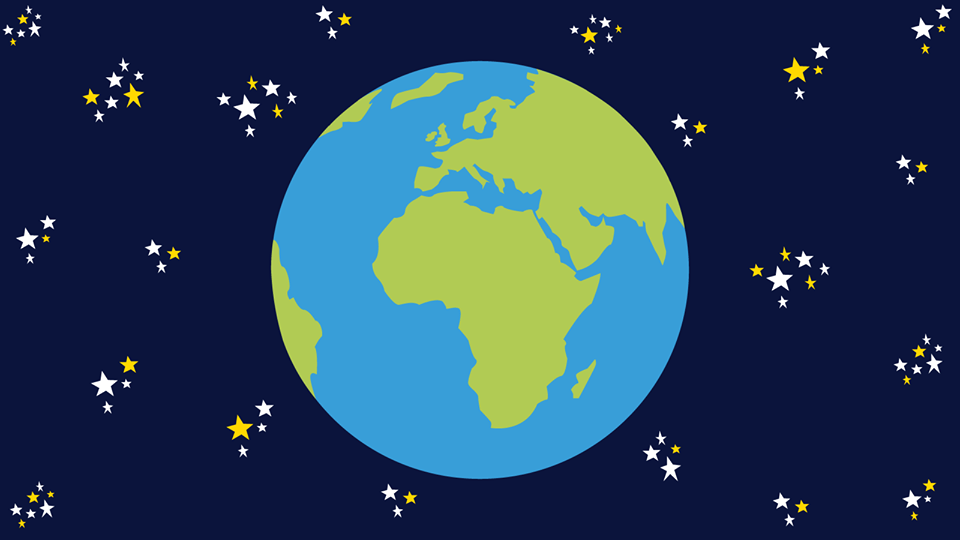 Together with all organizations and realities we are working with, we are rethinking a common agenda of goals, in accordance with our specific mission as Libera.
In this transitional phase, some points are always at the base of our strategy:
21st March – Day of Memory and Commitment;
Promoting transparency, good administration and whistleblowing;
Confiscated assets and social re-use
Europol, Eurojust and the European Public Prosecutor
Fight against money laundering
21ST MARCH – DAY OF MEMORY AND COMMITMENT
WHAT WE PROPOSE
Extended recognition of this day at European level is a strategic and symbolic step. The first day of spring would be a symbol of hope and commitment across Europe. It is important to remember that CRIM Committee has already voted for a 'day of memory' but there should be a concrete decision taken by the Parliament or the Council. The intergroup ITCO should work in this direction.
Where there is no memory, there is no future
PROMOTING TRANSPARENCY, GOOD ADMINISTRATION AND WHISTLEBLOWING
WHAT WE PROPOSE
The European Directive should contain:
A coordinated European strategy to standardise minimum requirements for whistleblower protection;
The creation of reporting channels which are safe, reliable, clear, easy to approach and guaranteed in all Member States;
The promotion of a European culture of integrity, transparency and condemnation of corruption and bribery;
The establishment of a European Authority for whistleblowing.
CONFISCATED ASSETS AND SOCIAL RE-USE
WHAT WE PROPOSE
To achieve efficient and effective actions on organised crime goods assets, we strongly stand for:
The creation of a European judicial tool even on an enhanced cooperation basis that allows cross-border collaboration on preventive confiscation, overriding conflicting national legislature and insufficiently coordinated national procedures;
The extension and development of the EU legislative provision starting from the Directive 2014/42/ EU update, in particular art. 10.3 related to "the social reuse of confiscated assets".
EUROPOL , EUROJUST AND THE EUROPEAN PUBLIC PROSECUTOR
WHAT WE PROPOSE
Following the conclusions of the CRIM Committee, we ask for a greater jurisdiction for Eurojust and Europol regarding the fight against organised crime;
We ask for the establishment of the European Public Prosecutor's office, as proposed by the European Commission in July 2013: the establishment of a coordinated European answer. This would help counter the general feeling of impunity amongst perpetrators.
FIGHT AGAINST MONEY LAUNDERING
WHAT WE PROPOSE
We ask for an enforcement of the existing legislation regarding money laundering;
We ask for public beneficial ownership information provided by companies, trusts and other legal structures in the EU, available in public registers in open-data format;
We want to chair discussions at the Trialogue to achieve a consensus on establishing mandatory EU-wide public registers of beneficial ownership information as part of the final EU Directive.